Everything You Must Know About Organic Skincare Products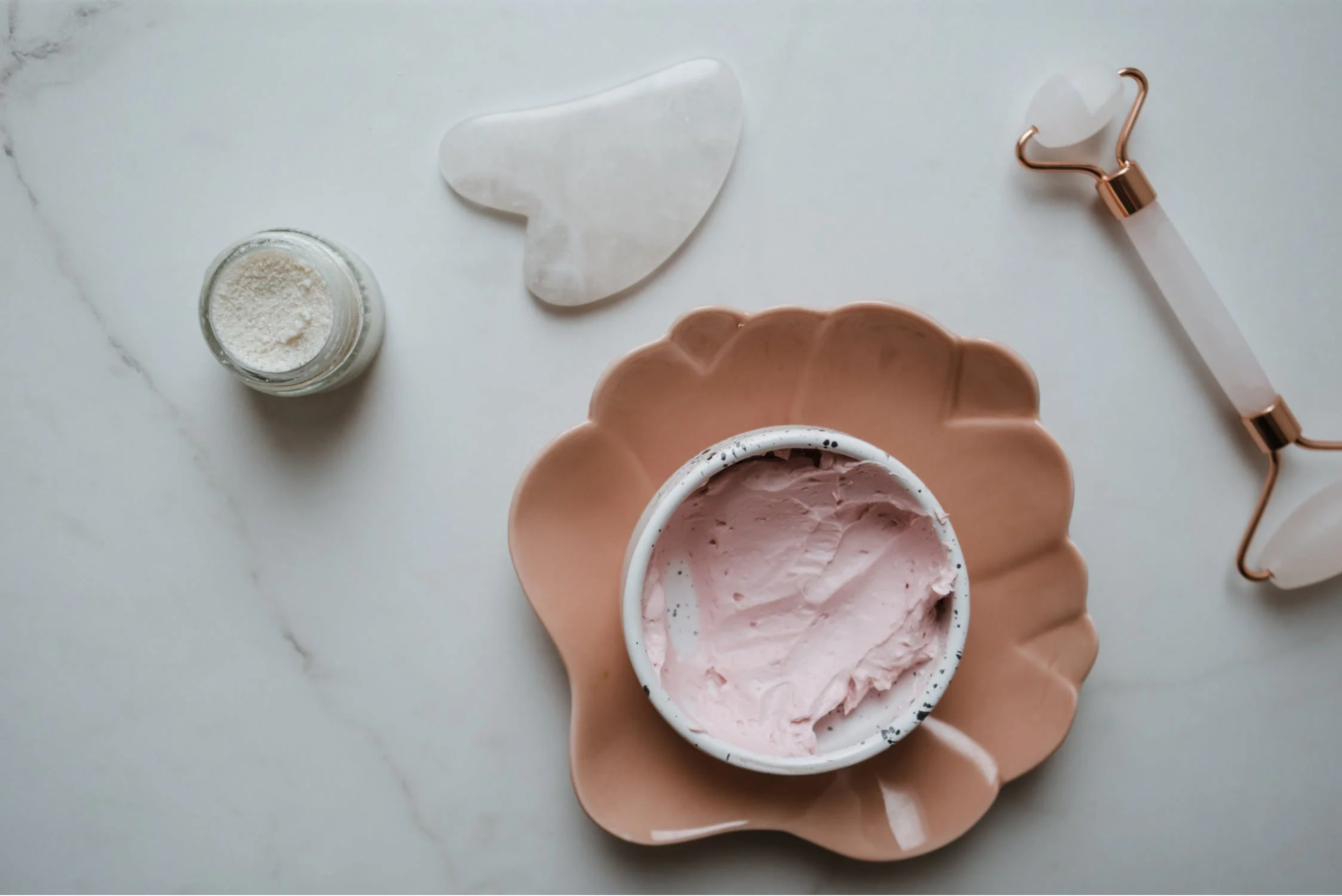 Organic skincare products are becoming more popular as people seek non-toxic beauty care options. Natural formulas can bring excellent benefits. However, there are so many different options that it can be challenging to know what's best for your skin type.
Plant derivatives are standard components of skincare formulations. You can purchase ready-made products or buy an ingredient separately to mix with your moisturizer. There are options for treating inflammation, free radical damage, dryness, and discoloration.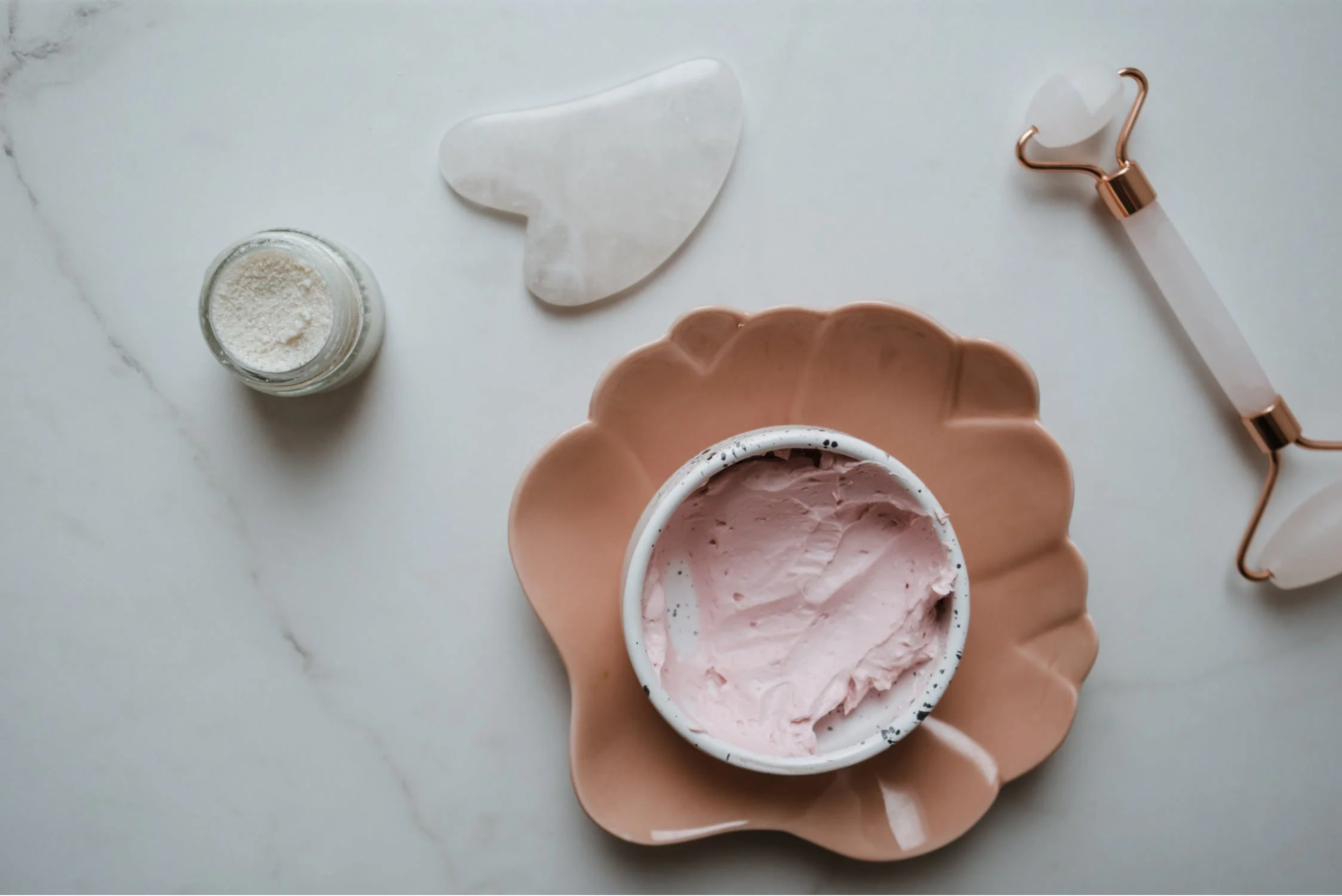 Fighting Inflammation
Essential oils are excellent for treating skin irritations. The phytosterols and triterpenoids in them have anti-inflammatory properties, enabling them to soothe and heal inflammation.
The following oils are known for helping with eczema, rosacea, and other rashes:
Red raspberry seed – high in antioxidants, provides natural sunscreen

Sea buckthorn – heals and rejuvenates

Black currant seed – help regenerate the skin

Grapeseed – reduces itching
The leaf of the aloe vera plant contains a gel rich in enzymes and antioxidants. Its glycoproteins soothe irritation and return the skin's natural moisture.
Nourishing and Protecting
The skin is a sensitive organ that needs daily protection. You can accomplish this with argan oil which contains vitamin E and other antioxidants. It softens and plumps delicate cells.
Marula oil provides similar benefits. It can help fight free radical damage and premature aging, reduce fine lines, and return a youthful glow.
Grapeseed and jojoba oils are also known for nourishing and protecting the skin. Vitamins like E and B-complex help the skin repair itself.
These oils allow vitamins to penetrate deeply into your skin. They build up the lipid barrier and help surface cells heal more quickly.
Aloe vera gel is another natural ingredient that contributes to deep hydration. It contains vitamins A and C, essential for a healthy glow.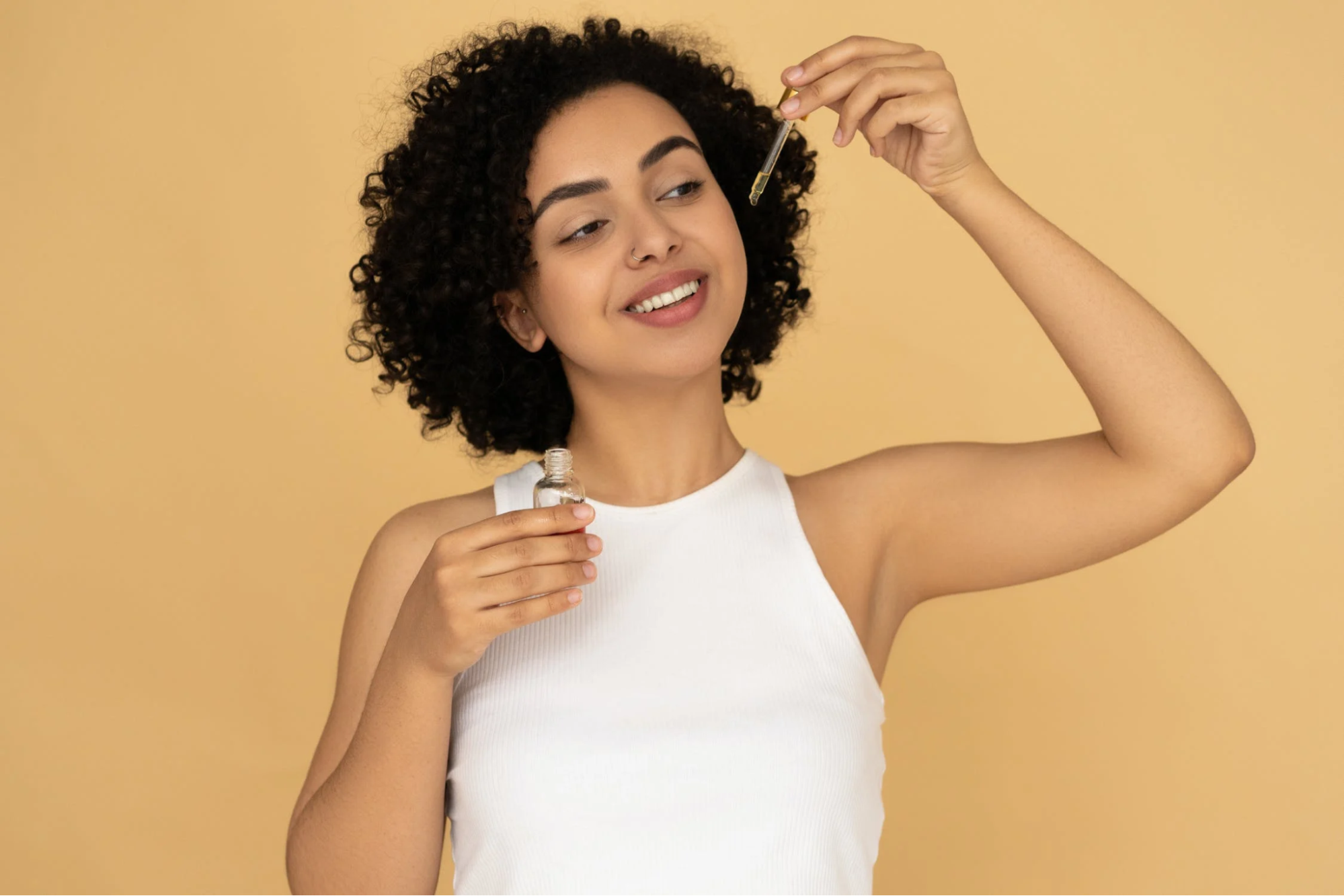 Moisturizing
Essential oils provide effective moisturization for all skin types. However, it's critical to choose the right one for your complexion.
If you're prone to acne, you know it can be difficult to find a moisturizer that doesn't worsen your condition. The following oils can help if you have this skin type:
Hemp – doesn't clog pores, supplies linoleic acid

Argan – non comedogenic
If you have dryer skin, the following oils can help your skin hydrated:
Marula – repairs damaged, dry skin and improves elasticity

Pomegranate seed oil – helps retain moisture and allows dry skin to slough off

Sea buckthorn oil – gently rejuvenates sensitive skin, protecting against aging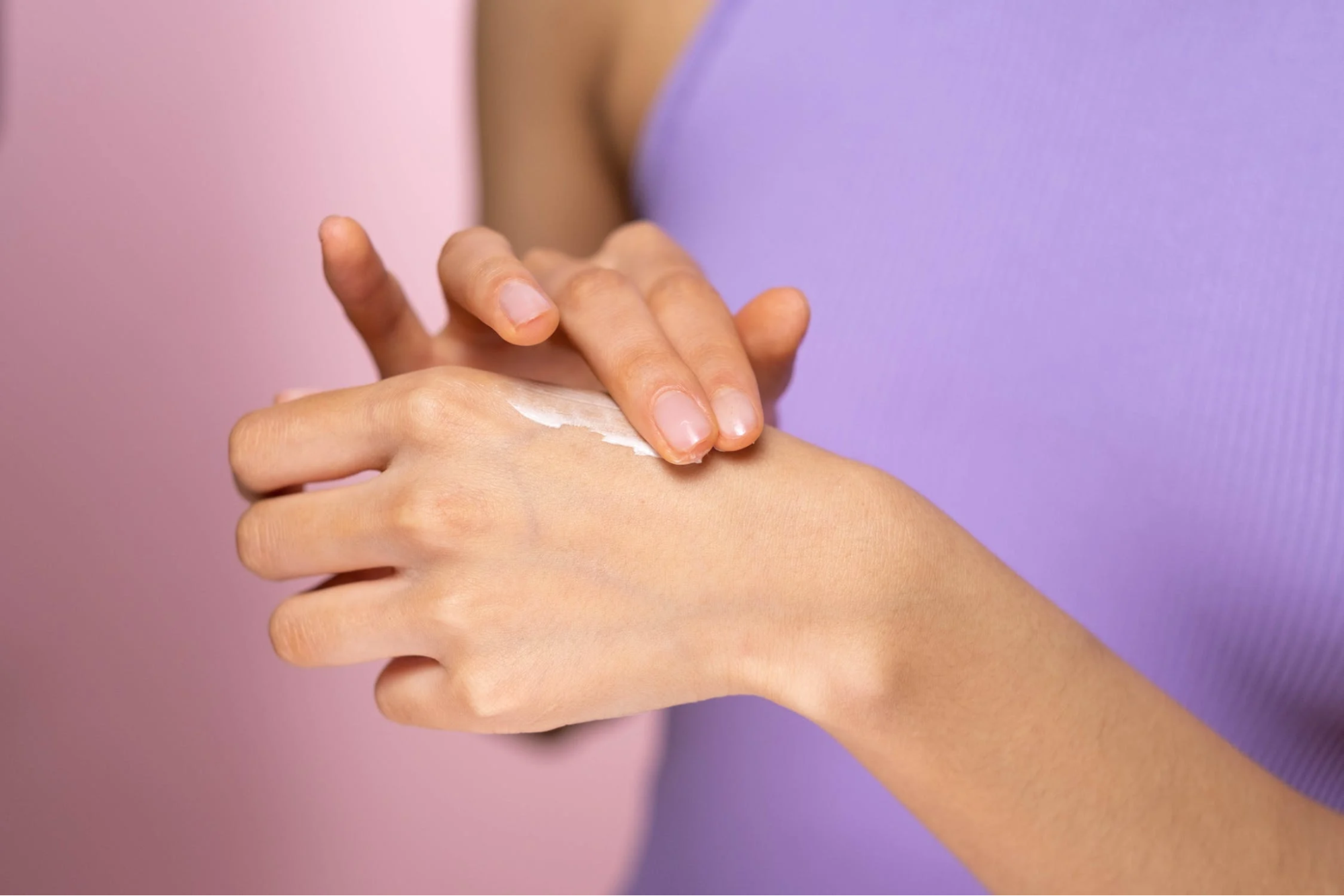 Repairing Discoloration
Several natural ingredients can help with sun damage and discoloration. Rosehip seed oil reduces these problems as well as the appearance of stretch marks and scars.
Honey contains a lightening agent that helps remove spots and unwanted pigmentation. It leaves your skin more beautiful.
How to Select Oils
When you purchase essential oils, it's critical to understand how to obtain quality products. You want to look for oils that are organic and unrefined.
If you can't find certified organic products, go for natural and unrefined ones. Check the ingredient list to be sure there are no fillers or preservatives.
You want oils extracted without using chemical solvents. Look for cold-pressed or expeller-pressed options, as they preserve the plant's natural properties.
Be willing to pay top dollar for pure oils. Cheaper products usually contain fillers or have been overly processed, leaving them less natural.
In a Nutshell
There are many natural skin care products on the market today, especially plant-derived ingredients like essential oils. They can help fight inflammation and irritation. Organic oils and gels also nourish and protect.
Natural ingredients can moisturize your skin, whether it's oily or dry. They can also reduce discoloration and blemishes. By choosing your organic skincare products carefully, you can have healthier and more beautiful skin.